Professional Farm Management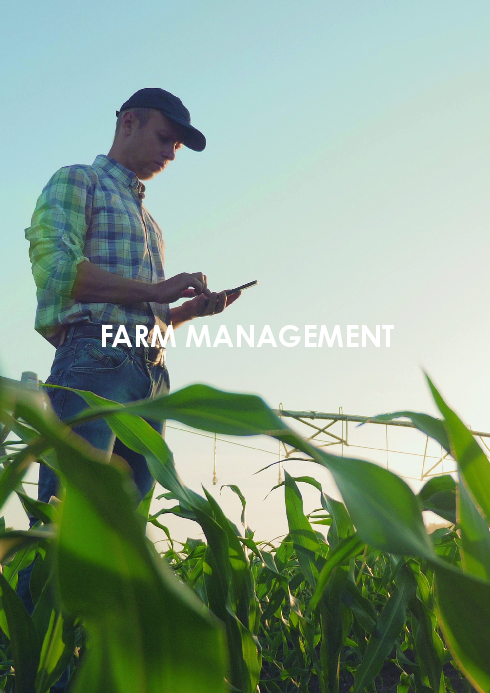 Professional Farm Management
Professional farm management services are the backbone of what our business was founded upon in 1959. We constantly strive to assist landowners by caring for their farm and navigating the day-to-day property management decisions. Our knowledgeable and credible staff works hard to learn, implement, and maintain our clients' land ownership goals. Our expertise in advising landowners in the rental market is unparalleled. We work with all types of leases including but not limited to cash rent, flexible cash rent, sharecropping, and custom farming. Our footprint covers Minnesota, Iowa, South Dakota, and North Dakota.
Our farm managers have strong agricultural backgrounds, and they have expertise in cropland, pasture, wildlife/conservation land, and gravel pits/minerals. Our staff is also skilled with guiding landowners through the complexities of wind, solar, pipeline, utility, and other easements.
In an ever changing agricultural environment, we stay well informed with the latest in agronomic technology and trends. Farming has evolved into a digital world with endless amounts of information at our fingertips. A few examples of what our managers can analyze for your farm include yield data, soil fertility tests, variable rate seeding plans, and many others. We are trained in dealing with precision farm data management platforms.
Our team is very experienced in researching, analyzing, and implementing a variety of farm improvement projects. Many of these projects include tile drainage installation, erosion control structures, grassed waterways, conservation/wildlife plantings, irrigation, and building site removal.
We know firsthand how deeply connected our clients are to their land. Many of our client's family farms and properties have been passed on for generations. We take pride in being the trusted manager to care for these assets and family treasures.
Contact us to discuss how our professional farm management services can benefit you.