SERVICES

Northwestern Farm Management Company is a regional company that has specialized in farm real estate services for more than 60 years. The company is a licensed real estate brokerage and is the largest Minnesota based farm management firm operating in Minnesota, Northern Iowa, and the Eastern Dakotas. The primary services provided are: professional farm management, farm sales, certified appraisals and farm acquisitions.
"The NFM staff is amazing. We all commented on the professionalism and courtesy you all showed everyone in the room and throughout the sale. Your guidance through the process has been more than appreciated. You certainly made the process streamlined with no worry about getting everything covered. Great job!"  -Cheri, June 2021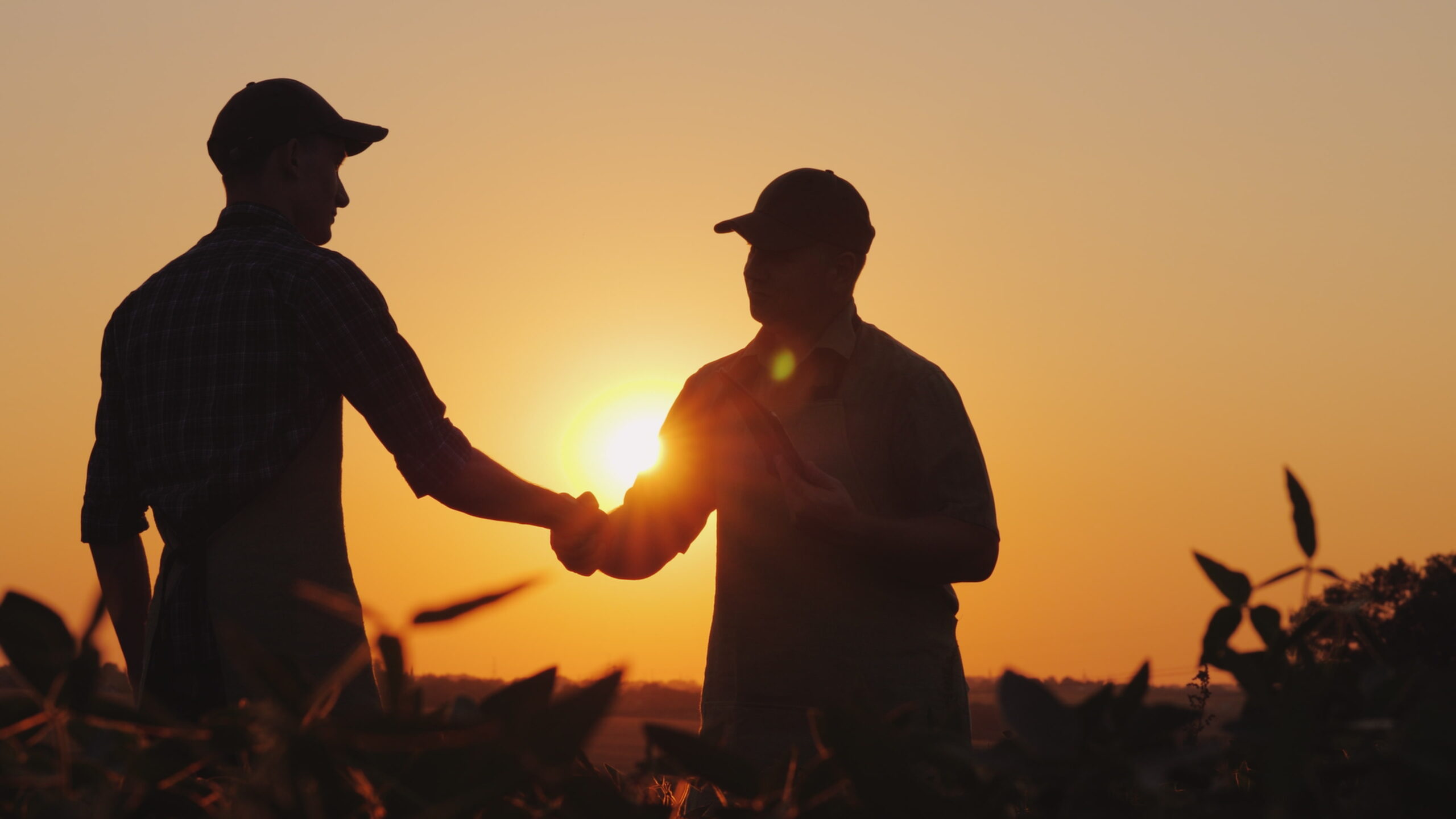 Professional farm management services represent the cornerstone of what our business was founded upon in 1959. We constantly strive to assist landowners by caring for their farm and navigating the day to day property management decisions. Our experienced and credible staff has Accredited Farm Manager designation from the ASFMRA, and we work hard to learn, implement, and maintain our clients land ownership goals. Our expertise in advising landowners in the rental market is unparalleled. We work with all types of leases including but not limited to cash rent, flexible cash rent, share cropping, and custom farming.
The real estate professionals at Northwestern Farm Management Company can provide you with expert analysis on market value and the best method of sale, Private Treaty or Professional Auction.  The real estate agents at Northwestern Farm Management Company are licensed in North Dakota, South Dakota, Minnesota and Iowa and have more than 60 years experience specializing in agricultural land sales.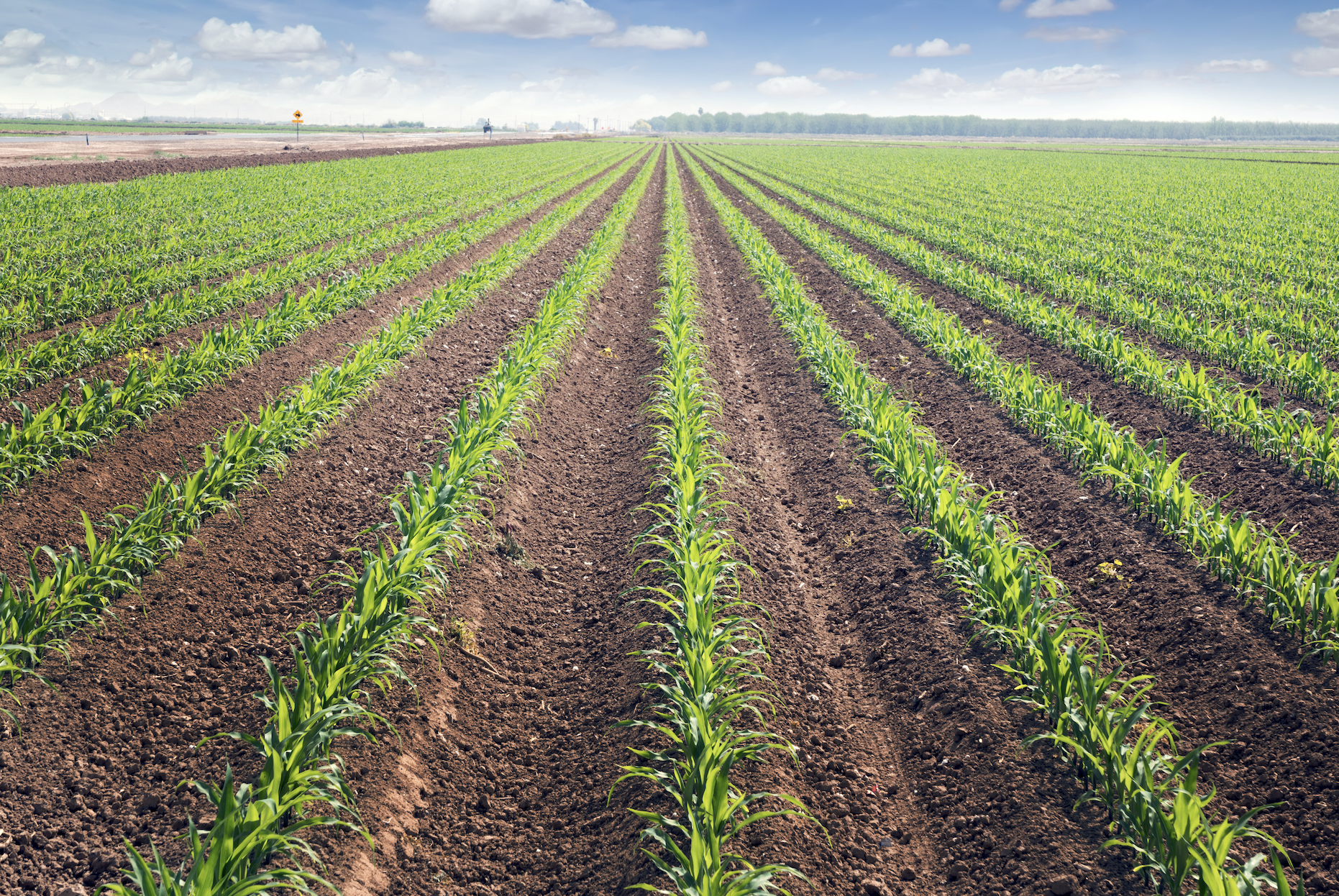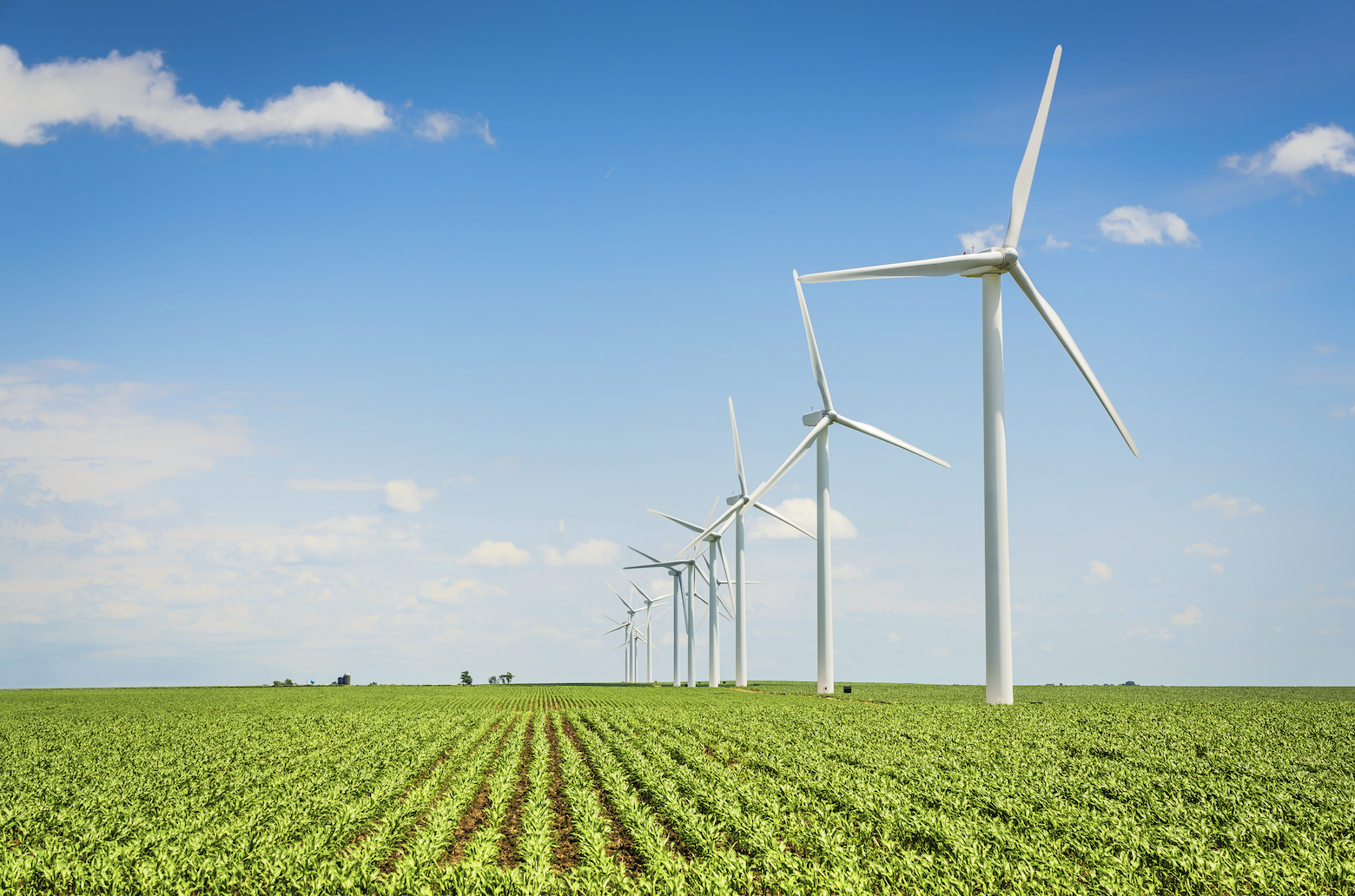 To establish the value of farm real estate, it makes sense to turn to the specialists at Northwestern Farm Management Company for professional, reliable, high quality appraisals. Each appraisal is a self-contained appraisal report detailing every aspect of the subject property.  The Sales Comparison Approach, Cost Approach, and Income Approach are all used to analyze the subject property. Our staff has Minnesota State Certified General Real Property Appraisers, and all appraisers and appraiser trainees are members of the American Society of Farm Managers and Rural Appraisers. Our appraisals are useful for estate tax purposes, estate planning, settlements, litigation, special use valuation or sales and purchases.
Farmland is a STRONG INVESTMENT vehicle: Agricultural land has proven to be a good investment, both in terms of annual returns and real capital gains. As a result, farmland may be one of the best long term investments in the world today. We can assist in locating a farm property to meet your investment goals.  Northwestern Farm Management can provide a lease analysis to determine the best lease for you and analyze the income potential, buildings, soils, and improvements needed to maximize returns and yields.