Farm Investment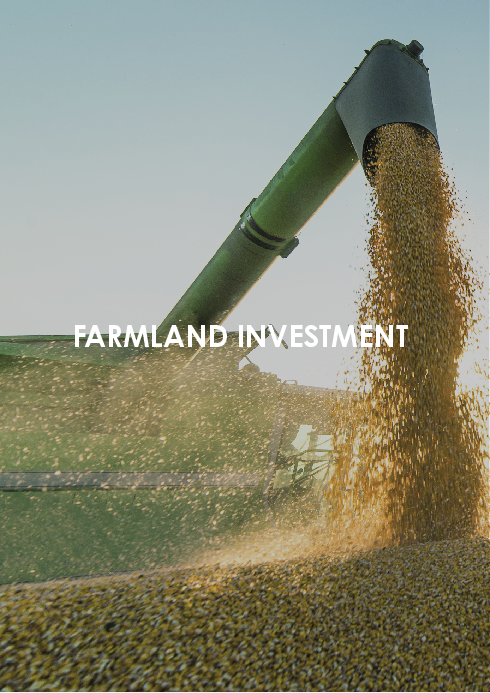 Farmland is a STRONG INVESTMENT vehicle: Agricultural land has proven to be a good investment, both in terms of annual returns and real capital gains. As a result, farmland may be one of the best long-term investments in the world today. The inclusion of farmland in a portfolio increases diversification while providing an attractive hedge against inflation. 
We work with our clients to acquire real estate that best suits their investment needs. For many, investing in farmland can be uncharted territory. We will work hard to find the real estate that best fits your needs and are always here to educate and learn with you to expand your portfolio. A common investment option is a sale-leaseback. This is an opportunity for an investor to gain exposure to the unique investment characteristics of American farmland. By partnering with a progressive farmer, investors can have confidence that their investment is well worth it. We are knowledgeable about the farming practices in our four states of operation and will work with you to find the best sale-leaseback options. 
Like "traditional" real estate, farmland can earn money in two ways. First, farmland can be leased to farmers who will use the land to grow crops. Investors can earn money from ongoing lease payments. Second, the underlying value of the land may increase over time. Investors may earn additional money if they choose to sell the land. 
At Northwestern Farm Management Company, we value the opportunity to grow personal relationships and help our clients reach their goals with integrity and confidentiality. We can assist in locating a farm property to meet your investment goals.  Northwestern Farm Management can provide a lease analysis to determine the best lease for you and analyze the income potential, buildings, soils, and improvements needed to maximize returns and yields. 
If it is time to expand your portfolio, let the experts at NFMCo begin your investment process.